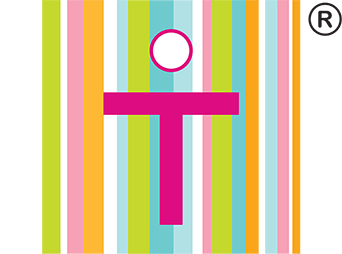 About Us
​Welcome to the Tiny Baby website. We make beautiful clothing for little ladies.
Established in 1985, by Mr. Dhiraj Chhadva in Mumbai, Tiny Baby is India's leading girls apparel brand. Since ​the ​past three decades, we're recognised for our excellence in ​Style, ​Design, Fabric and Quality. Our brand caters to fashionistas between 2 to 13 years. Tiny Baby collections are known for their vibrant colors, modernistic designs and exquisite fabrics. We ensure that your little cherubs are always at the forefront of the latest fashion trends.
Kids and fashion don't go hand in hand? You must be kidding! Even at a tender age, your little darling aspires to rock the show with their dressing. So, ensure that their wardrobe is as updated as yours! At Tiny Baby, you can pick from an extensive selection of classy frocks, elegant party wear, royal festive gowns, colorful skirt-top sets, urbanistic hot pants and breezy culottes and comfy palazzos.
We deliver nationwide. Browse our collections online from the comfort of your own home or visit one of retail partners to keep your doll looking fashionable all year round.